Welcome!
Dear Friends and our beloved Dance Family,
With much excitement and anticipation, we would like to invite you to Elite Dancesport! Presented at the beautiful Irvine Marriott California on October 10-13, 2019. We are utterly excited to have the opportunity to create such a beautiful celebration of Life, Love and Happiness, and invite you to share our Passion for dance!
We have planned an incredible program of entertainment thoughout the weekend for your full enjoyment:
Join us to start off the ELITE Celebration on Thursday Evening, October 10th with a
Welcome Dance Party Social!
Also featured on Thursday Evening -Best dressed special Haloween contest as well as Jack and Jill fun and our most popular "anything goes" Night Club & Country Western events!
Days of Superb Pro-Am and Eves of Pro-Superstars!
With Crazy Fun Filled Kids Sunday!
Master Workshops every day with World Renown Professionals!
We'll "Misbehave " for your pleasure , presenting a show on Friday night...and for your ultimate indulgence we'll highlight the weekend with a "One of a Kind"-VIP Sunday Brunch & Wine Tasting!
We would be thrilled to welcome you to our event and we will personally make sure that you'll have an amazing time!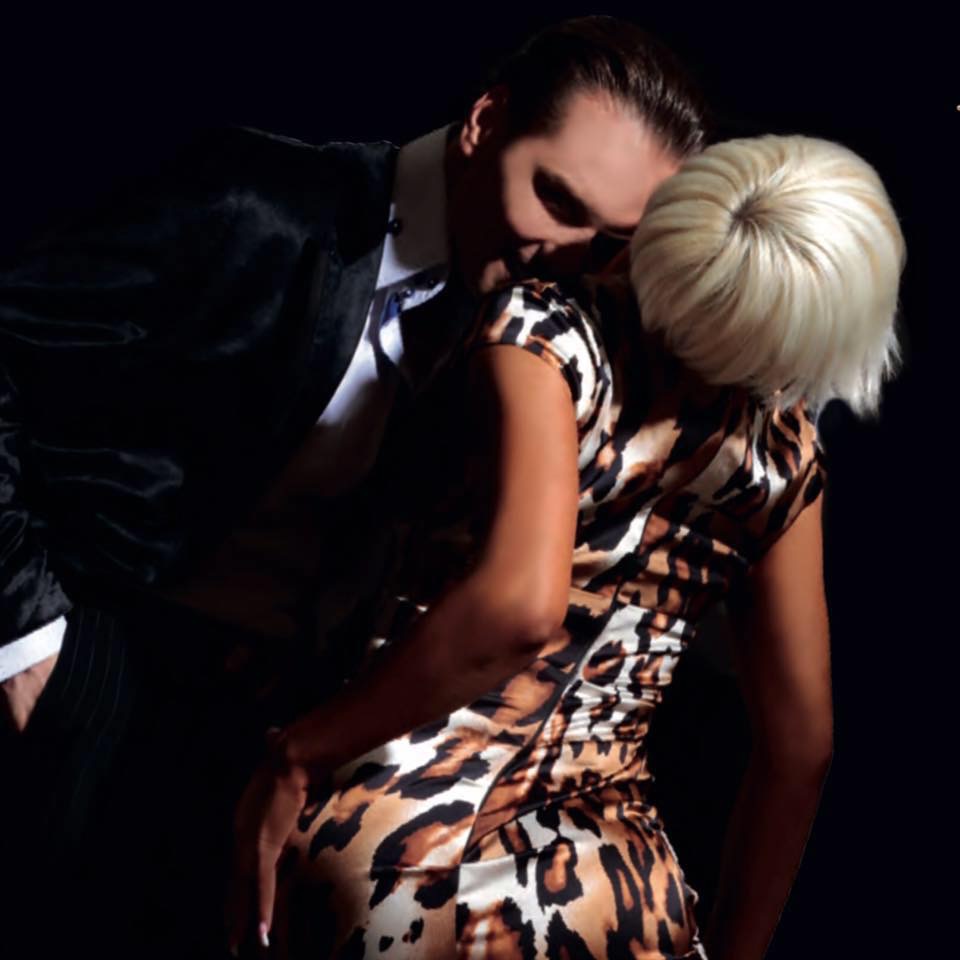 With all our Love,
Andre & Natalie Paramonov
Current two times World Professional Latin Showdance Champions
5 times United States National Professional Latin Showdance Champions
Current 2 times British Open Blackpool American Rhythm Champions
5 times undefeated Canadian National Professional Latin Champions