Welcome!
Dear Friends and our beloved Dance Family,
With much excitement and anticipation, we would like to invite you to Elite Dancesport! Presented at the beautiful Irvine Marriott California on October 12 - 14, 2018. We are utterly excited to have the opportunity to create such a beautiful celebration of Life, Love and Happiness, and invite you to share our Passion for dance!
We are honored and delighted to present special Elite Awards recognizing those who have made a difference in the World of Dance, Master Workshops with top leading professionals and incredible Show by dance Superstars!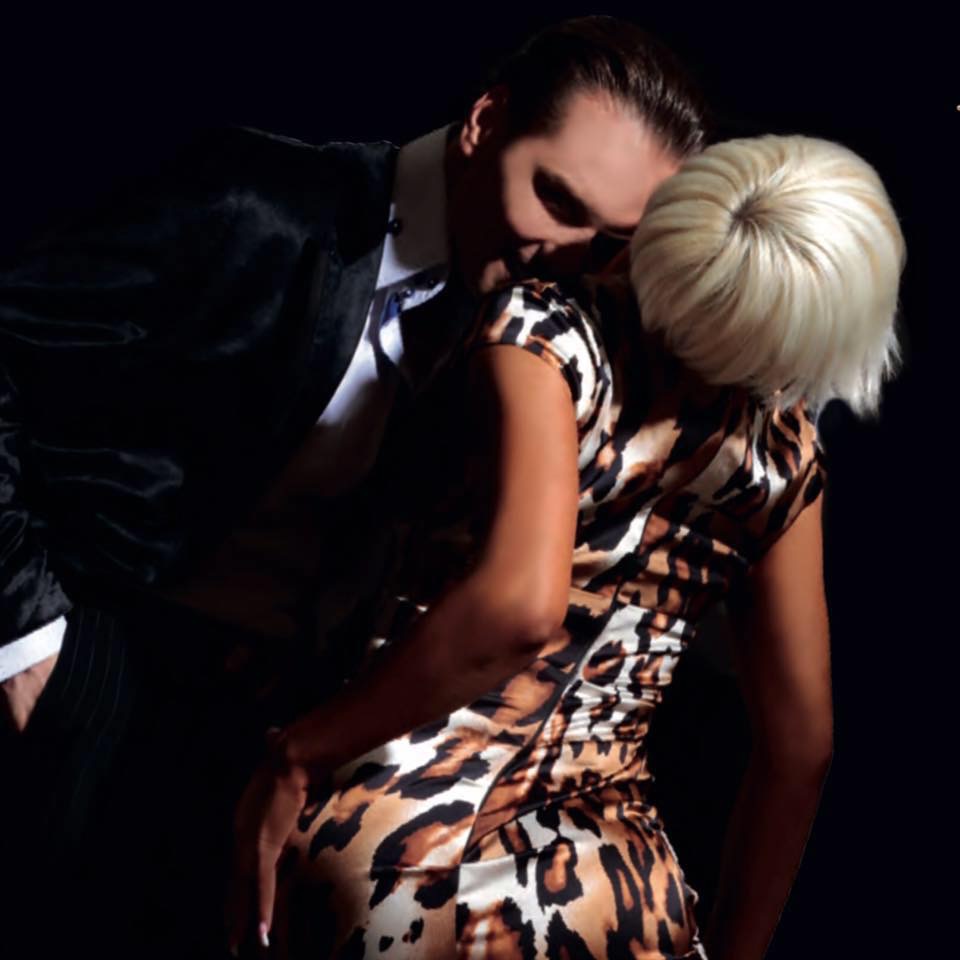 We look forward to seeing you all this October!
With all our Love!
Andre & Natalie Paramonov
Current two times World Professional Latin Showdance Champions
Current 5 times United States National Professional Latin Showdance Champions
Current 2 times British Open Blackpool American Rhythm Champions
5 times undefeated Canadian National Professional Latin Champions