Welcome!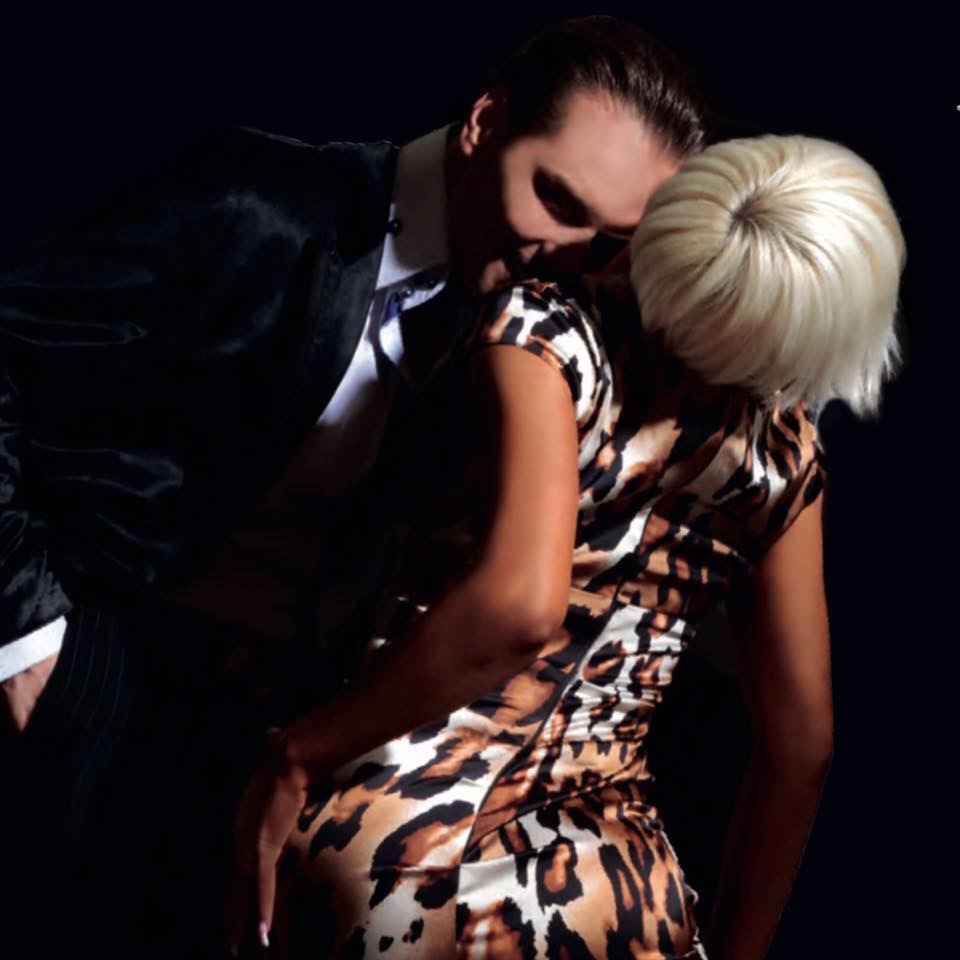 Dear Friends and our Beloved Dance Family,
Hope all of you are staying Healthy and Safe!
We look forward to welcoming you to
Elite Dancesport,
which takes place at the beautiful Irvine Marriott, CA on

October 8-11, 2020!
So many of you reached out asking if Elite is really happenning?
We are happy to confirm-YES! It is!!!!
Elite Dancesport is ON!!!
We are diligently working with our hotel and staff to provide you a safe and healthy dance environment under the current circumstances! For detailed information please refer to our Elite Safety Guidelines page.
Our Registration is Open!
We are accepting all the Entries! Rush yours in!
We would need your Help by submitting the entries at the ealiest, which will allow us to schedule the program accordingly to meet all the health and safety guidelines!
If you are planning to attend as a Spectator, please reserve your seats Now, as space is limited!
We have an incredible fun filled program of entertainment throughout the weekend for your full enjoyment: starting off with Best Dressed Halloween inspired costume Contest & Night Club and Country Western events on Thursday night, October, 8th!
Days of Superb -Pro/Am and Eves of Pro-Superstars!
Our Formal Gala evening on Saturday Night will include Top Awards Presentations!
With a one of a kind crazy Fun filled Kids Sunday!
We cannot wait to see you all in October!
The Ballroom World brings us so much Joy, Fulfillment & Excitement and we truly hope to see all of the incredible students, teachers, amateurs, and professionals take the floor and share their Love and Passion for Dance!
We miss you all and miss that one of a kind connection that brings us all togeather!
Look forward welcoming you to Elite!
Andre & Natalie Paramonov
Two times World Professional Latin Showdance Champions

Current World Professional Rhythm Champions

Current U.S. National Professional Rhythm Champions

5 times United States National Professional Latin Showdance Champions

Current 3 times British Open Blackpool American Rhythm Champions

5 times undefeated Canadian National Professional Latin Champions

Prize Money!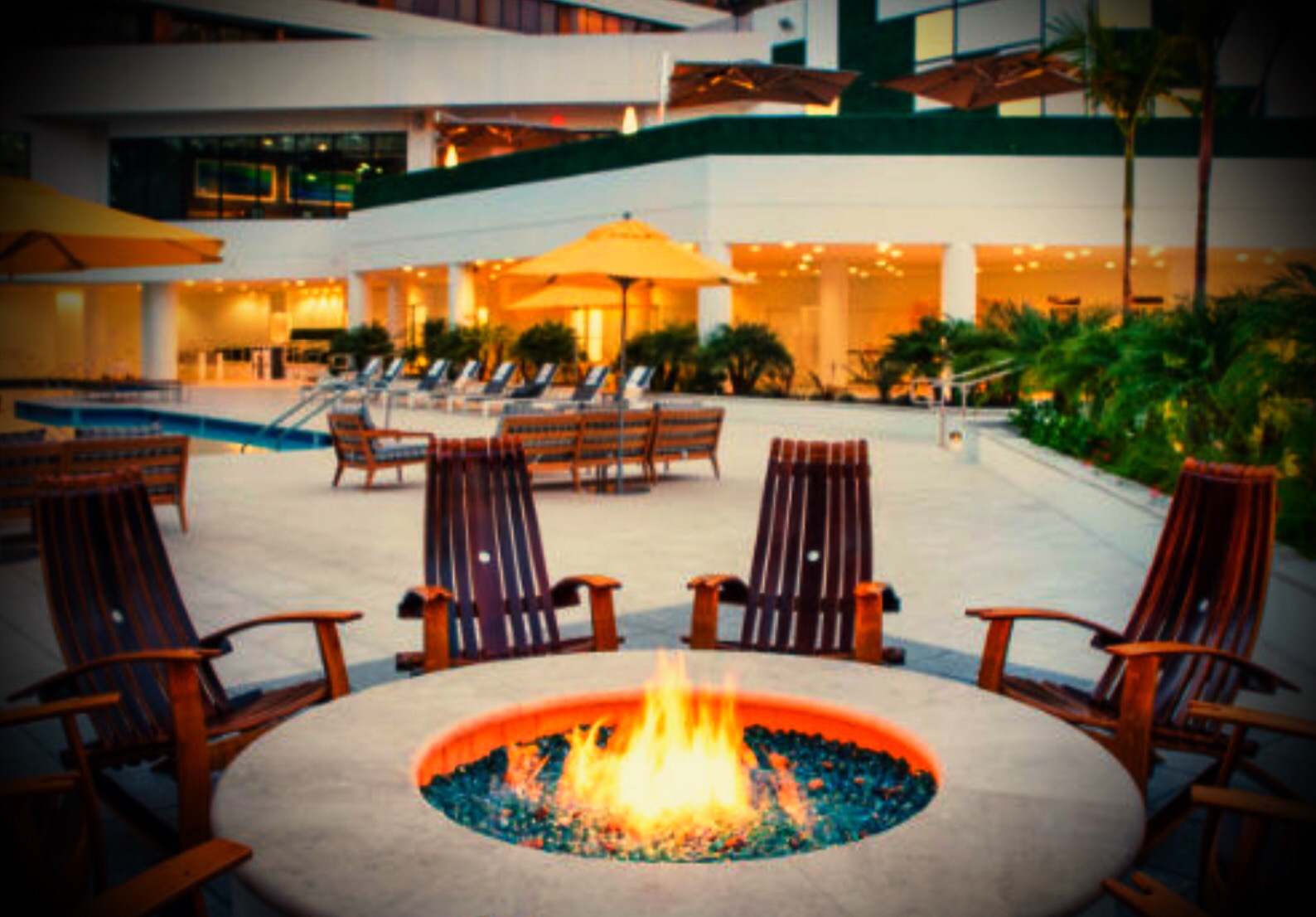 Book your Rooms!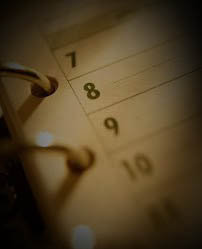 Elite Tentative Schedule of Events!