Welcome!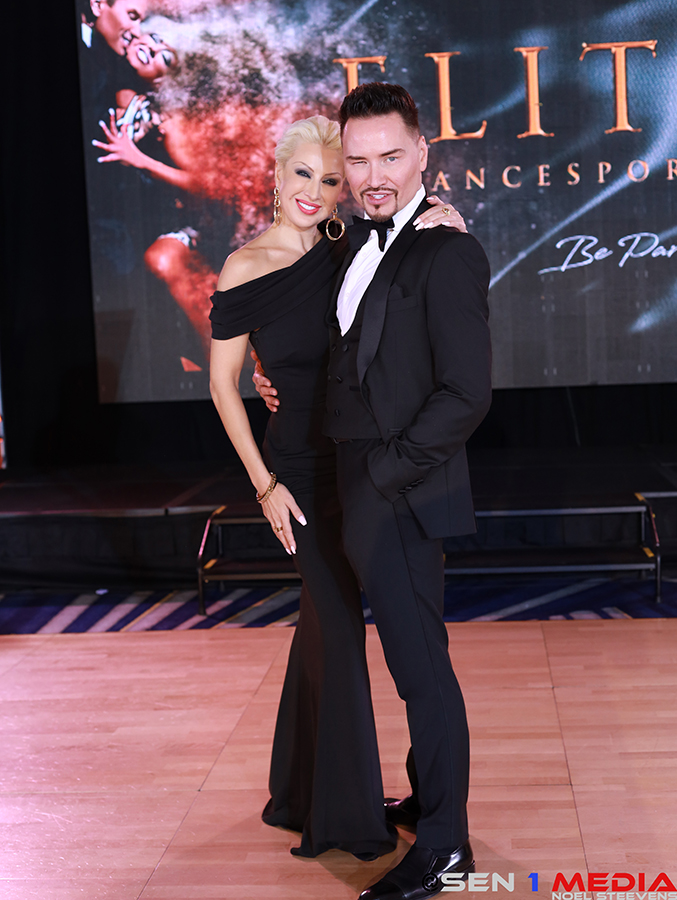 Dear Friends,
…. truly, don't know where to start…. we are beyond humbled, overwhelmed, grateful, thankful, inspired and so so much more then words can describe ….
From the bottom of our hearts, would like to thank each and every one of you for helping us create one incredible, memorable and truly unforgettable Elite 2023!
Words of gratitude to everyone attending!
A huge thank you goes to all the amazing students- without your participation and Love for dance none of it would truly be possible! Your support is what makes our Ballroom Dance industry thrive and blossom!
We are so grateful to all the Professionals for their hard work, dedication to the craft, superb enthusiasm, commitment and energy! We have so much respect and admiration for all of you, because we do know what it takes!
Thank you so much to all Elite officials! Hands down most amazing group of professionals! Thank you for making tough decisions, your experience and service to the industry! We are grateful to have you join us!
Thank you Dear Vendors for catering to all Elite Participants needs any day or night! Willingness to travel, pack, unpack and provide fantastic customer service!
And a ginormous, beyond what we can express and verbalize thank you goes to our Dream Team of Volunteers for your insanely long hours, sleepless nights, positive energy, your support and all your Love!
We could not have done it without your beautiful souls!
Look forward weloming you with open hearts, huge hugs and big smiles to Elite Dancesport 2024!
With Love and gratitude!
Andre & Natalie Paramonov
Two times World Professional Latin Showdance Champions

3 Time World Professional Rhythm Champions

3 Time U.S. National Professional Rhythm Champions

5 Times United States National Professional Latin Showdance Champions

3 Times British Open Blackpool American Rhythm Champions

5 Times undefeated Canadian National Professional Latin Champions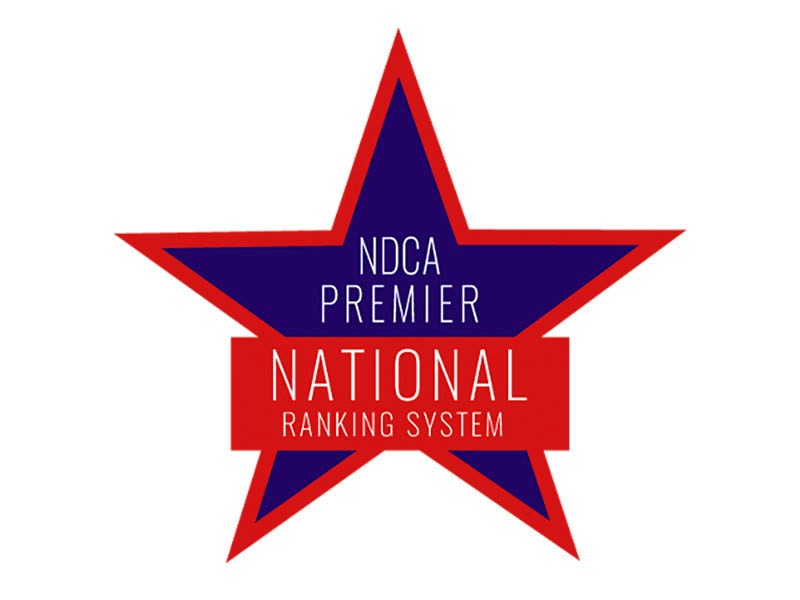 NDCA National Premier Ranking event! Elite Dancesport is NDCA National Premier Ranking Event for Open Professional and Open Amateur Categories-Ballroom, Latin, Smooth and Rhythm! As well as all Open Pro/Am A, B, C, & Senior Ballroom, Latin, Smooth an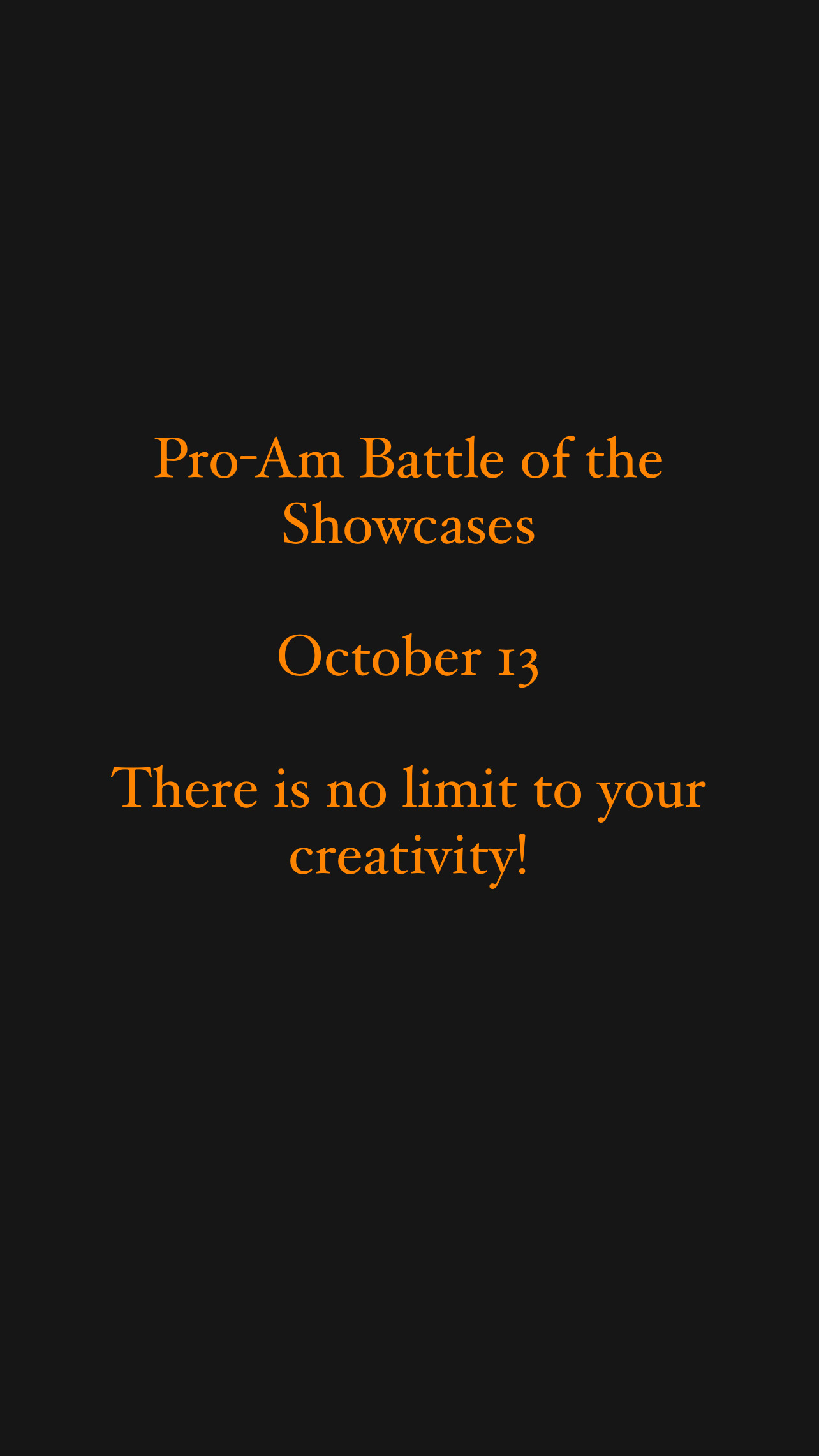 Pro-Am Battle of the Showcases will be featured on Friday night! There is No limits to your creativity!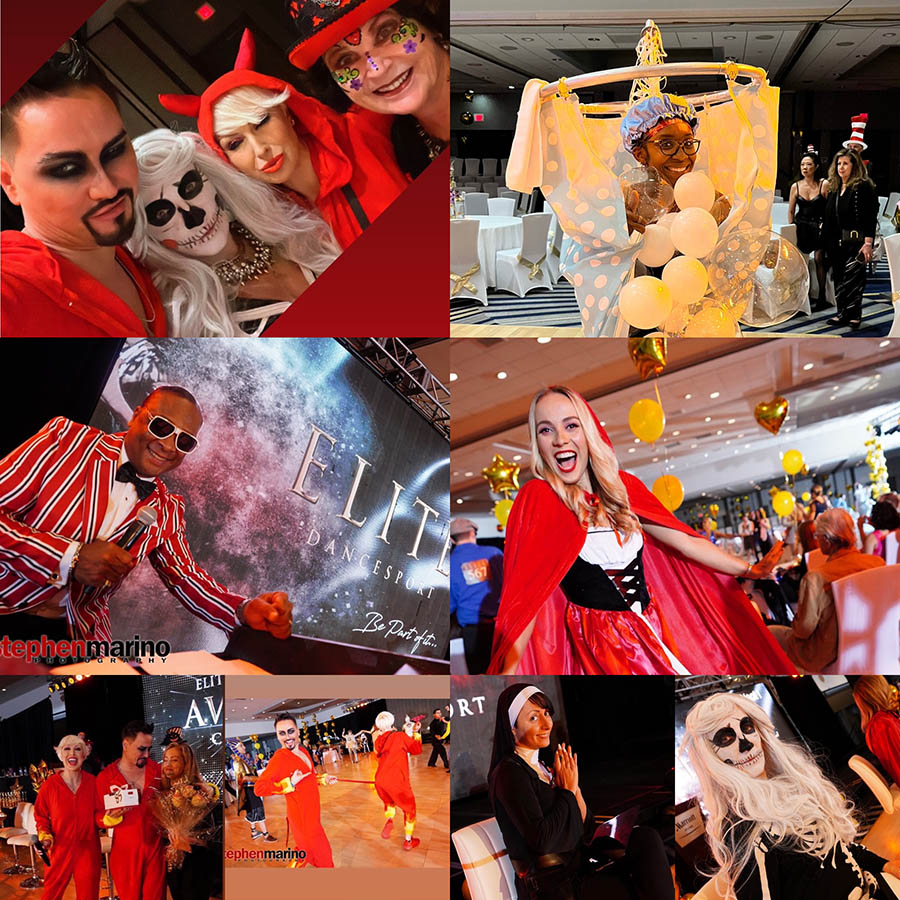 Join us and dress up for Epic Halloween night! Best Dressed Halloween Contest as well as BBQ party on Thursday night!