Welcome!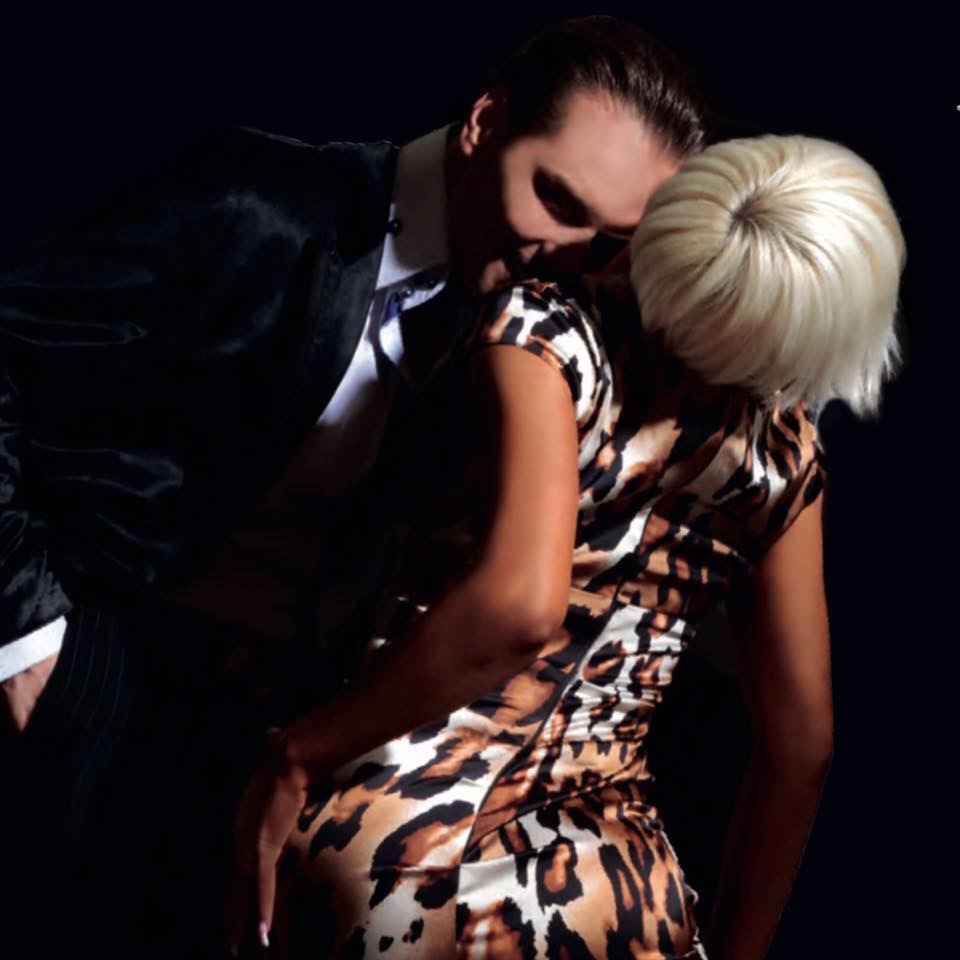 Words can not describe how amazing it felt to see everyone of you back on the dance floor!
Wow, what a feeling to see our beloved dance community come togeather and Dance Again! We are so grateful to each and every one of you for all your Love and Support!
Elite was the first event in California in 7 months and we are so blessed for making it possible despite the circumstances!
Thank you so much to all the Students-without you none of it would truly be possible, to all the Teachers- for all your hard work, motivation and dedication to the craft, to all our wonderful Professionals- for outstanding level of dancing, staying true to the art and pushing the boundaries, to all our Officials- for your incredible level of professionalism and of cause- to our Dream Team of Staff and Volunteers-for sleepless nights, hard work and long hours!
We are on to a new adventure and we look forward to welcoming you to Nashville Starz 2021,
which takes place at the beautiful Sheraton Grand Downtown Nashville, Tennessee, January 21-24
Andre & Natalie Paramonov
Two times World Professional Latin Showdance Champions

Current World Professional Rhythm Champions

Current U.S. National Professional Rhythm Champions

5 times United States National Professional Latin Showdance Champions

Current 3 times British Open Blackpool American Rhythm Champions

5 times undefeated Canadian National Professional Latin Champions